Domain name backorder is an integral component for anyone in the domaining business. Being able to inexpensively place an expiring domain name backorder allows domainers to secure valuable expiring domain names.
If you are a salesperson, Realtor, entrepreneur, small business owner, network marketer, professional, or anyone who conducts business via email, it is a no brainer that you must have a personal professional email account.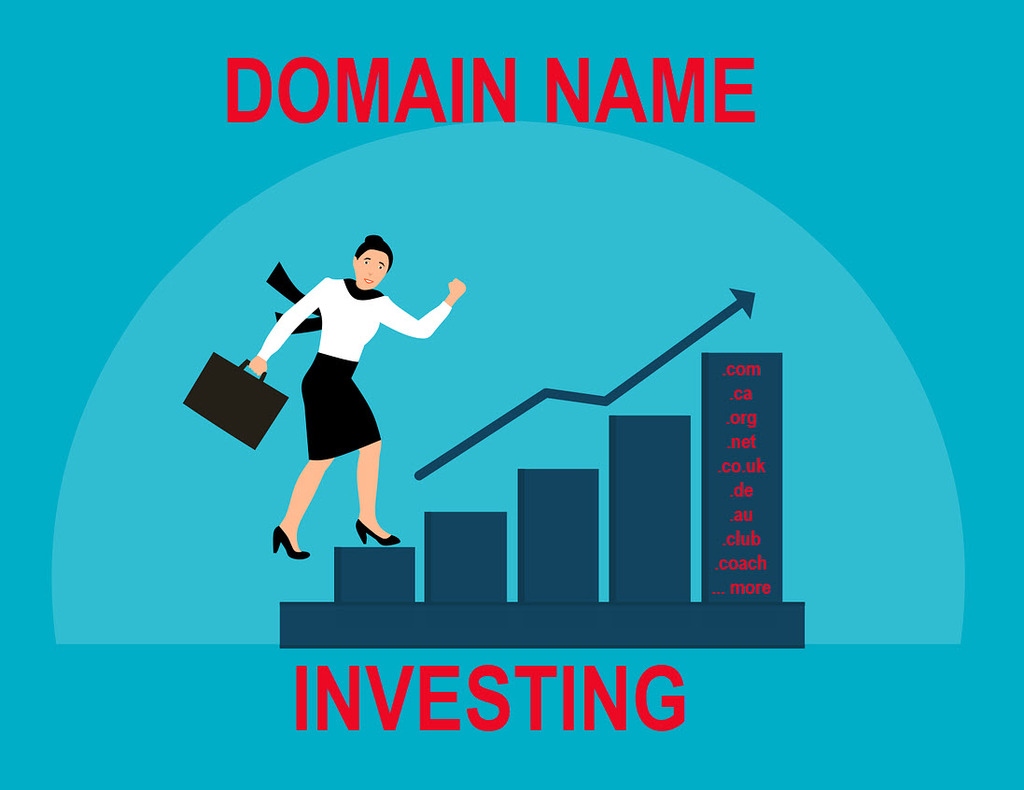 Domain name investors embrace WWHS, Website Web Hosting Services, for many reasons. In this article, I'll touch on three dollar and sense reasons why.