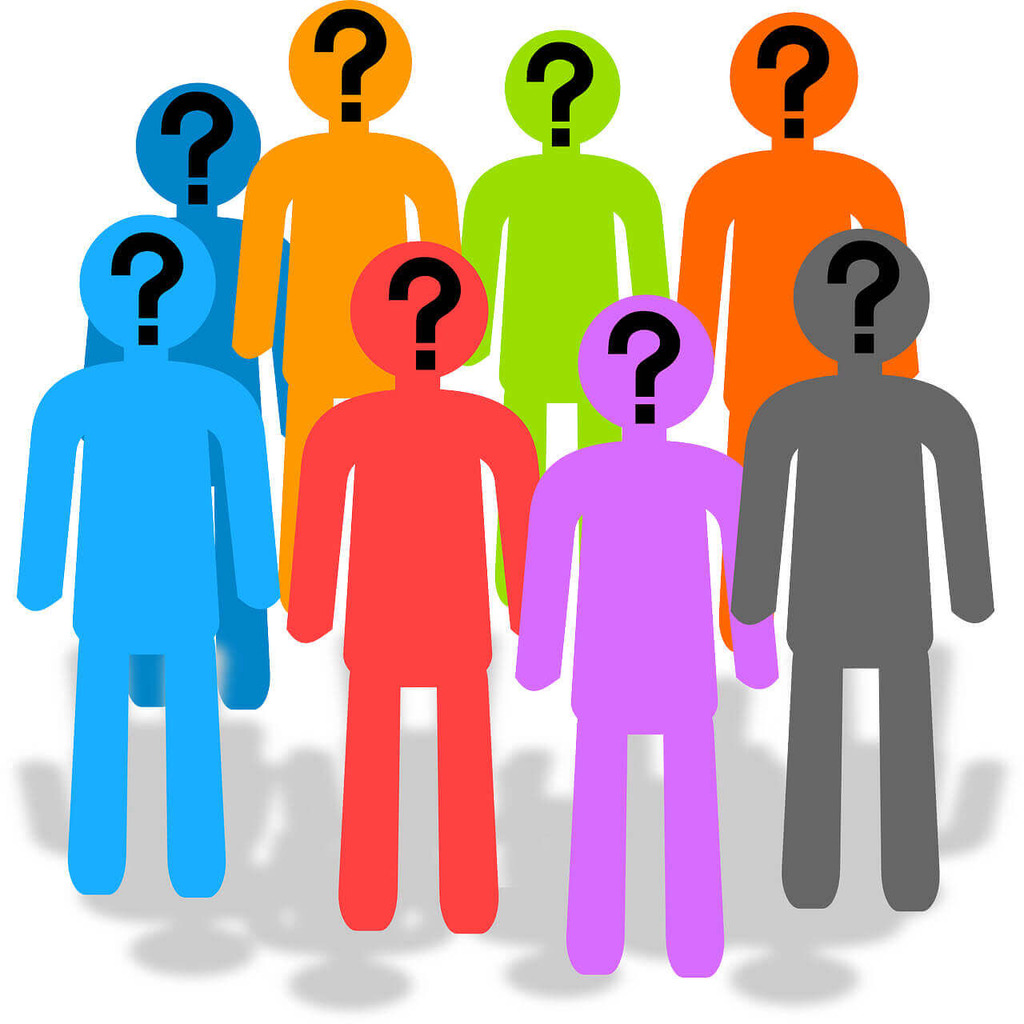 Audience Building PDF of This Article >>> click here Audience building 5 impressive tactics that you can build on starting immediately. This is a winning social media formula for a direct marketing channel straight to your target audience. Social media platforms can be effectively used to increase awareness of your brand, interact with followers, and […]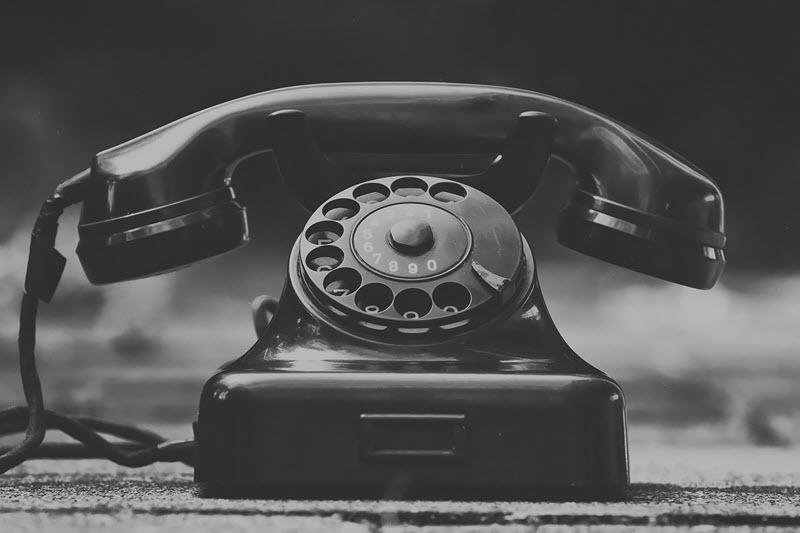 The 100 pound telephone syndrome, any excuse not to pick-it-up!
How about you? Have you experienced the 100-pound telephone syndrome?