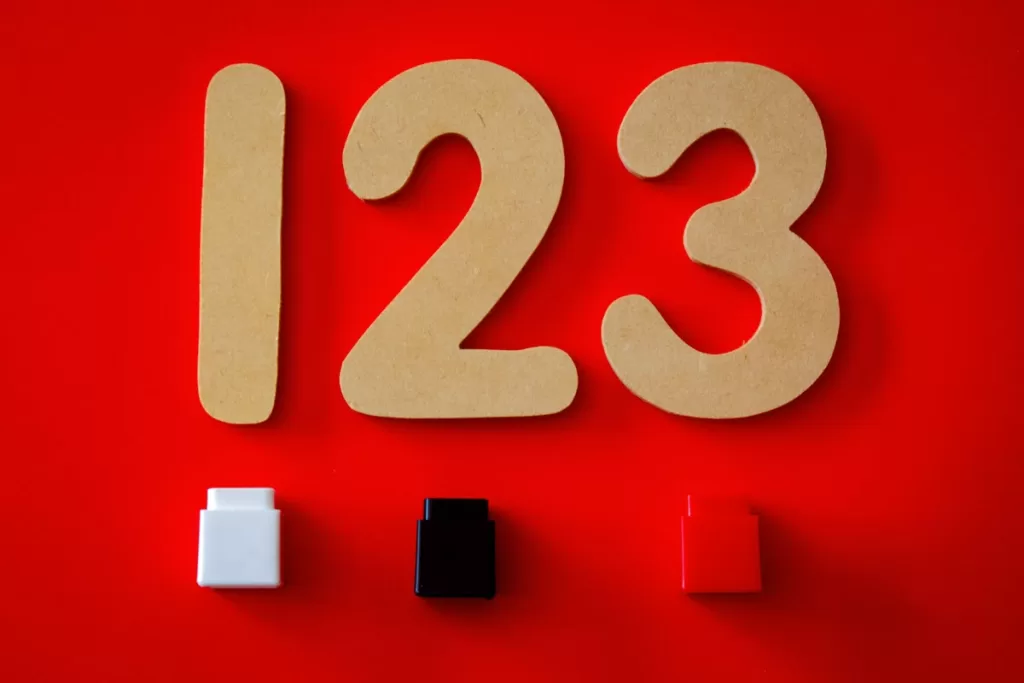 Repurpose Content Easy As One Two Three Download PDF This Post Watch Video Overview Repurpose Content Get More Eyeballs On Your Offers! Repurposing content is an easily implemented tactic to getting more eyeballs on an article or blog post. Repurposing content also means you provide multiple mediums for visitors and followers to embrace your content. […]

Domain name backorder is an integral component for anyone in the domaining business. Being able to inexpensively place an expiring domain name backorder allows domainers to secure valuable expiring domain names.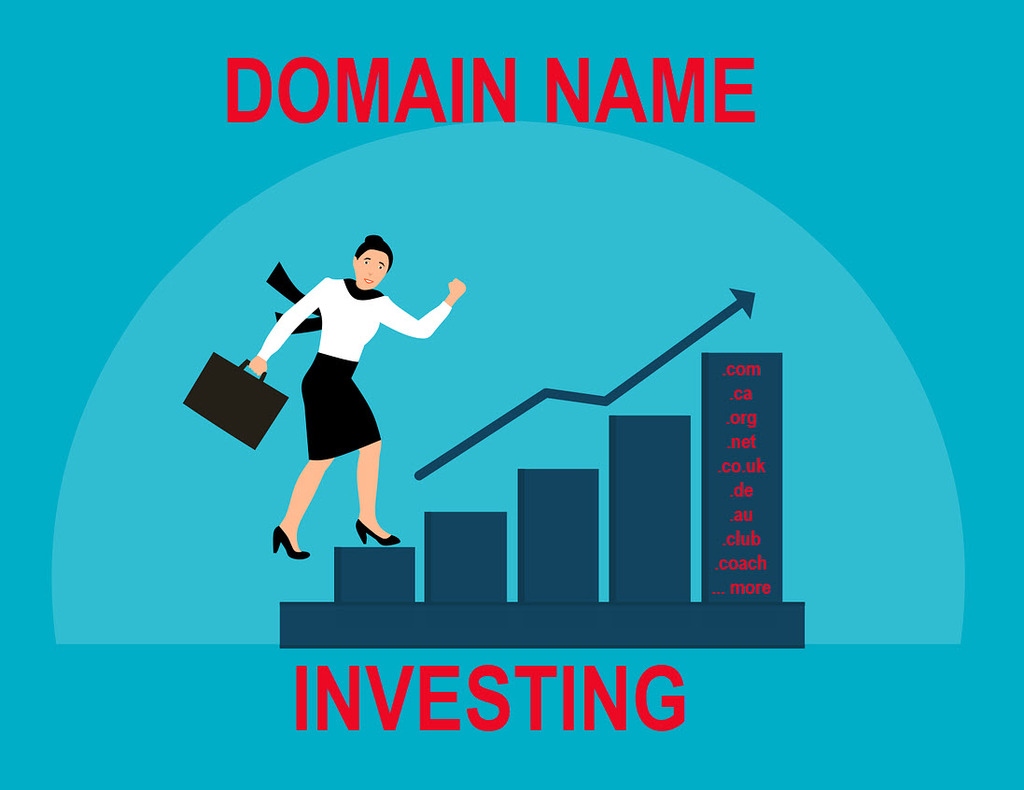 Domain name investors embrace WWHS, Website Web Hosting Services, for many reasons. In this article, I'll touch on three dollar and sense reasons why.